Service and Parts at Sewell INFINITI of Fort Worth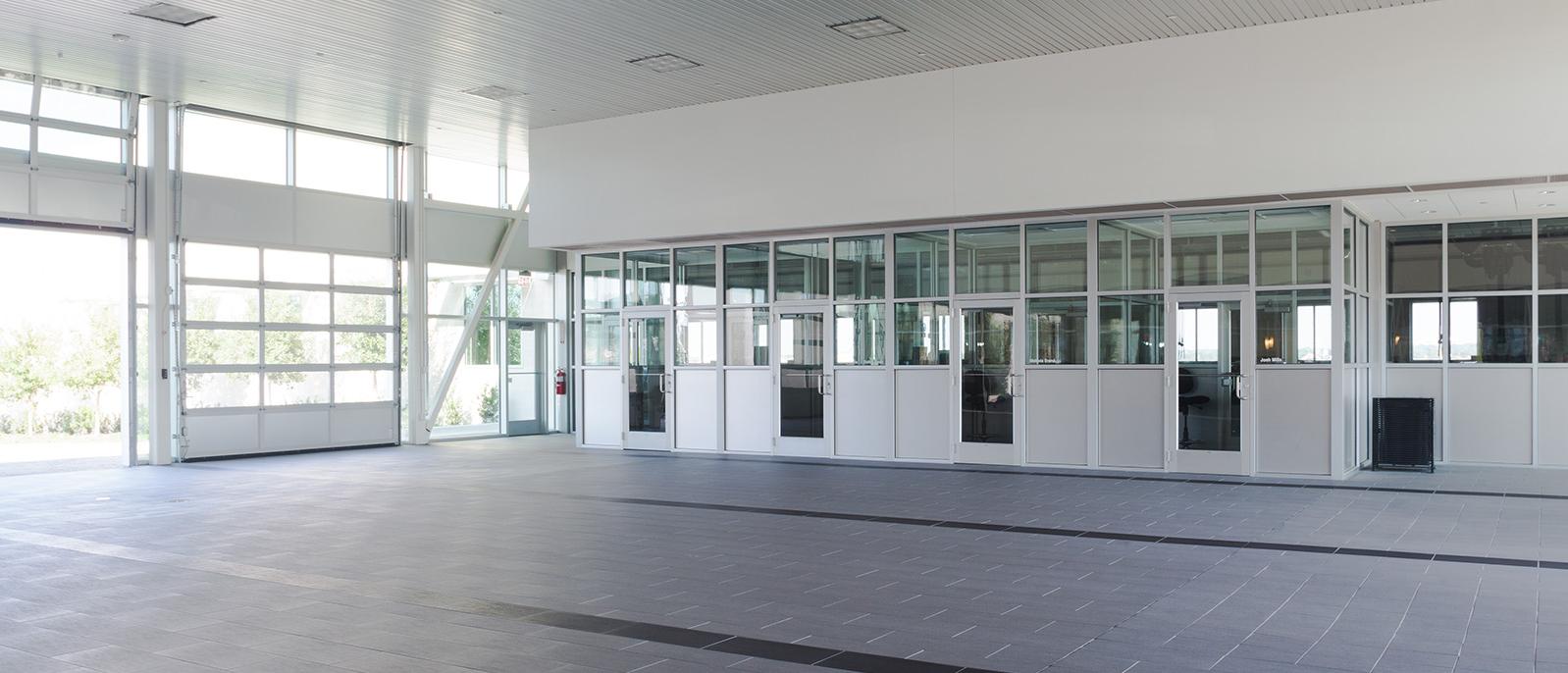 Make a Service Reservation
Every vehicle needs service, but not every dealership makes service as convenient as Sewell. We offer complimentary loan cars, complimentary car washes and the opportunity to make your reservation online. We even give you the option of not making a reservation at all.
Just bring in your vehicle when you need us – we welcome you anytime, at your convenience. Or, if you are more comfortable making a reservation, simply give us a call or utilize our online reservation tool below.
For more information about our most common services, click
here
.
THE SEWELL DIFFERENCE
We would put our team of service technicians up against any team in the business. They are tops in their field, professionals who could work in pretty much any shop they wanted. They choose to work at Sewell because we pay exceptionally well, cover all ongoing training (most service departments make the technicians foot the bill for at least part of their training), and provide unusually nice working conditions. It is easy to see one way this pays off for the customer - in service performed right the first time. But there is another benefit too: Professionals at the top of their game work quickly and efficiently, making it more cost-effective and convenient for our customer.
Full Service
We Are Not Into Outsourcing
Some dealerships will send your car out for certain services. We try to handle all services and auto repairs in our own shop, including such commonly outsourced items as window tint, paintless dent repair, detailing, and quick-service body shop work (auto repairs too minor to involve insurance that can be done while your car is in for service and you have a loan car). For major body work, we have our own
collision repair centers
, and they are outstanding. In short, Sewell is about as comprehensive a service operation as you will ever find.
SERVICE'S SECRET WEAPON
Day in and day out, the main "customers" of our parts department are the technicians and estimators in our service department and collision center. Helping them get their job done faster and more efficiently is how our work pays off for the ultimate customer - you.
We Overstock On Purpose
Our parts departments stock more parts than "experts" generally suggest. While some dealerships keep their parts inventory lean, we invest extra in inventory because we simply want to have the parts needed to fix your car and have you on your way with minimal disruption to your life. If your vehicle does happen to need a part that we do not have, we will get it shipped in overnight at our expense, not yours.
Returns? No Problem.
If you buy a part that you end up not needing, return it for your money back. Simple as that.
We Are Like the Parts Detectives
Sometimes the job requires a rare or unusual part. We have special systems for finding the part needed even if it is not available through normal means. We once tracked down a part in Hawaii. What it was doing there, we are not certain, but we had it in Texas pronto.
Tires, Tires, Tires
As with other parts, we carry a larger inventory of tires than some would consider strictly necessary. But then, in our mind, doing what is "strictly necessary" does not strictly qualify as obsessive service.
A Big Shop of Small Shops
We will let you in on a little secret. Our great, big service department operates with the deftness of a small, efficient team because it is small, efficient teams. We split the department into smaller "shops," each under a group leader. This structure makes for smoother communication, fewer mistakes, and faster service.
Welcome to Our Pad
Our iPad, that is. Along with Wi-Fi in our customer waiting areas, we have iPads for you to use while you are here. Get a little work done. Catch up on your reading or your must-see TV show. Even play a game if you like. Having your car serviced could be one of the most pleasant times of the whole week.
A Case Study in Efficiency
Every good service technician we have ever met hates walking back and forth to the parts department. Working on cars is what they are paid for, not fetching parts. That is why we have refined the way the service and parts departments interact. Commonly used parts are stocked right in the service area - sometimes right in the technician's station. For parts that are not right at hand, technicians use an electronic ordering system, and in moments, the parts department delivers the parts directly to the technician. Bada bing.
Technology One-On-One

To help you get the most out of your vehicle's comfort, entertainment, convenience, and safety systems, we offer individual technology consultations led by our resident experts. Among the topics we cover are Bluetooth, satellite radio, memory seats, voice-activated navigation, sound system, and automatic crash response systems.


INFINITI Recall Campaigns
Recall Information
As a part of our on-going commitment to providing you with the best customer service, we want to keep you informed about any applicable US recall campaign that may include your vehicle.
To complete an INFINITI recall inquiry, simply select the button below and enter your 17-digit US-based Vehicle Identification Number (VIN) to see the most complete and up-to-date information on current or previous recalls.